Welcome
Joëlle & Famille Rossier
A family tradition with a shared passion

Gamay
A wine of pleasure that offers a fresh start, followed by a round and fruity taste.
Chf 11.50

Rosé
This rosé is distinguished by its originality and richness. Aromas of red berries with finely spicy notes.
Chf 12.-

Féchy Curzilles
Finesse, elegance and delicate citrus notes are the pillars on which this wine is based.
Chf 11.50
Function room
For your events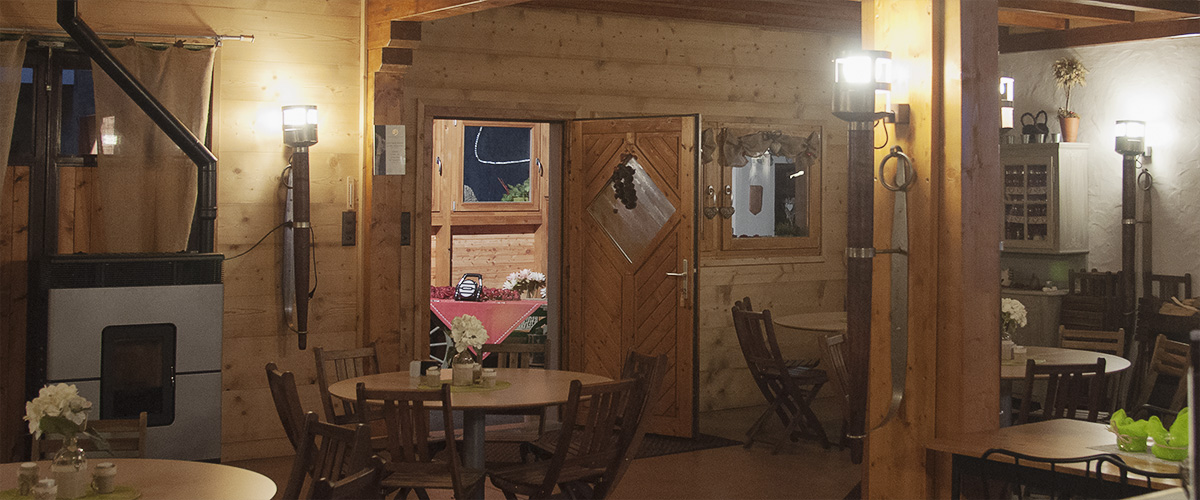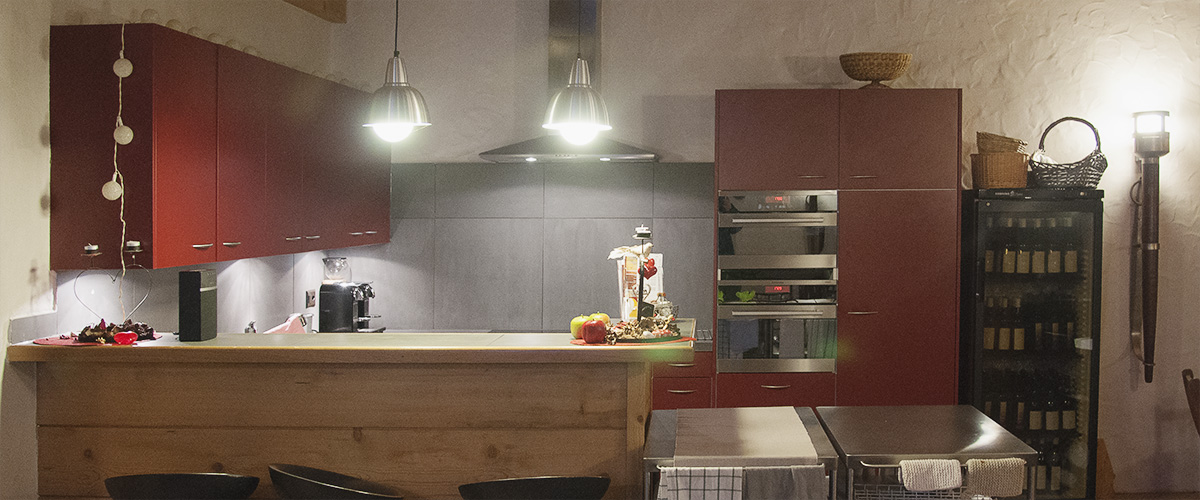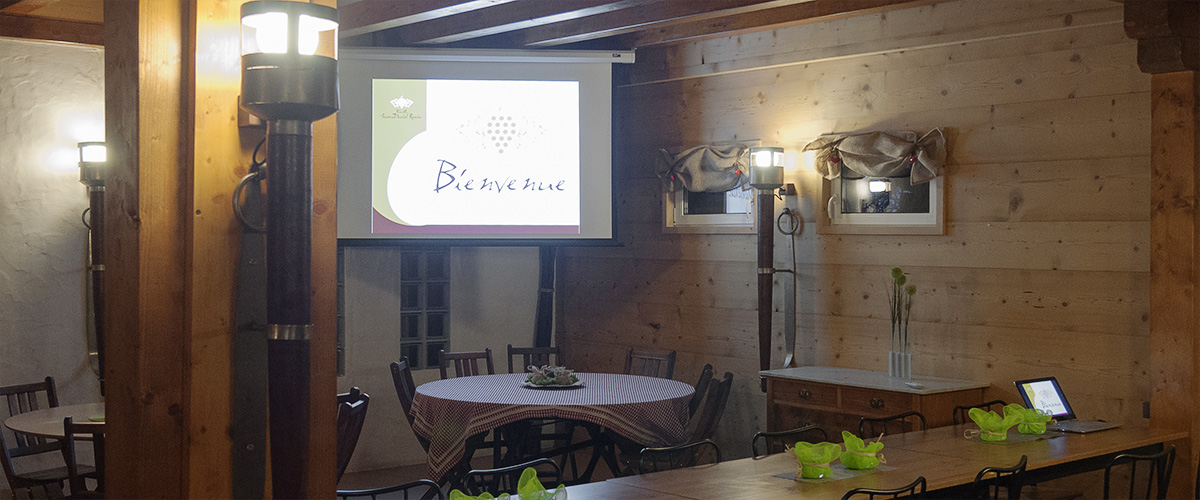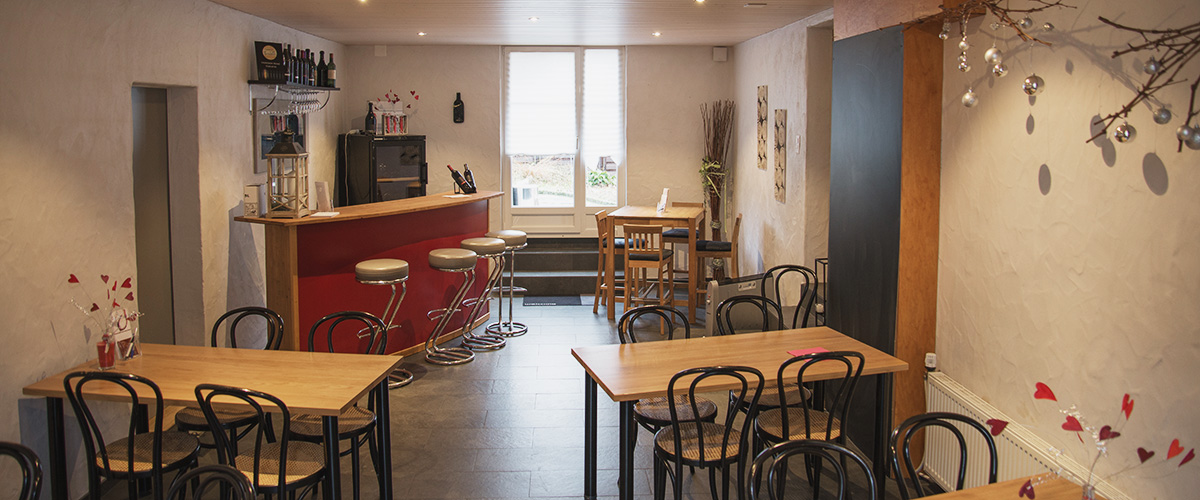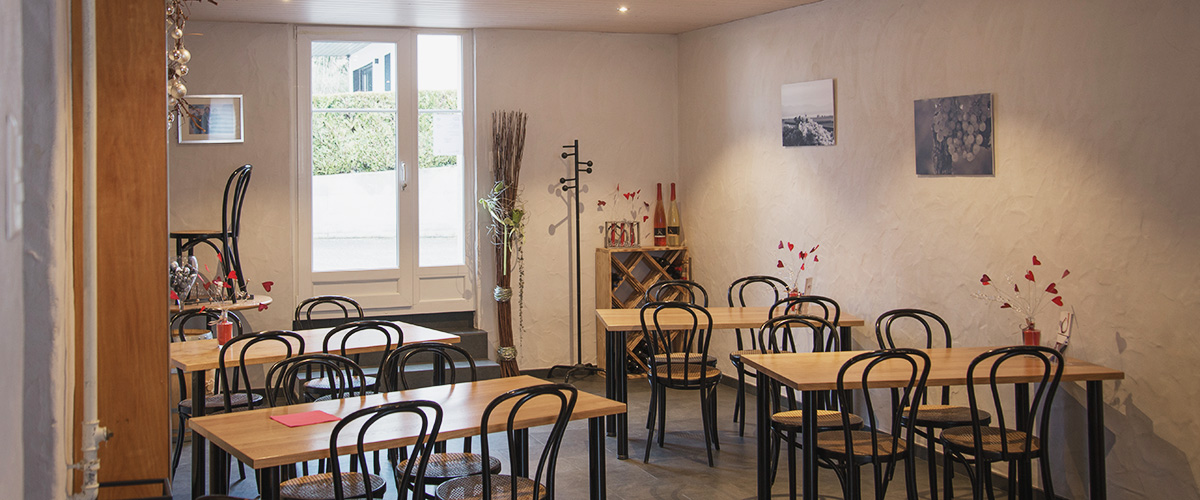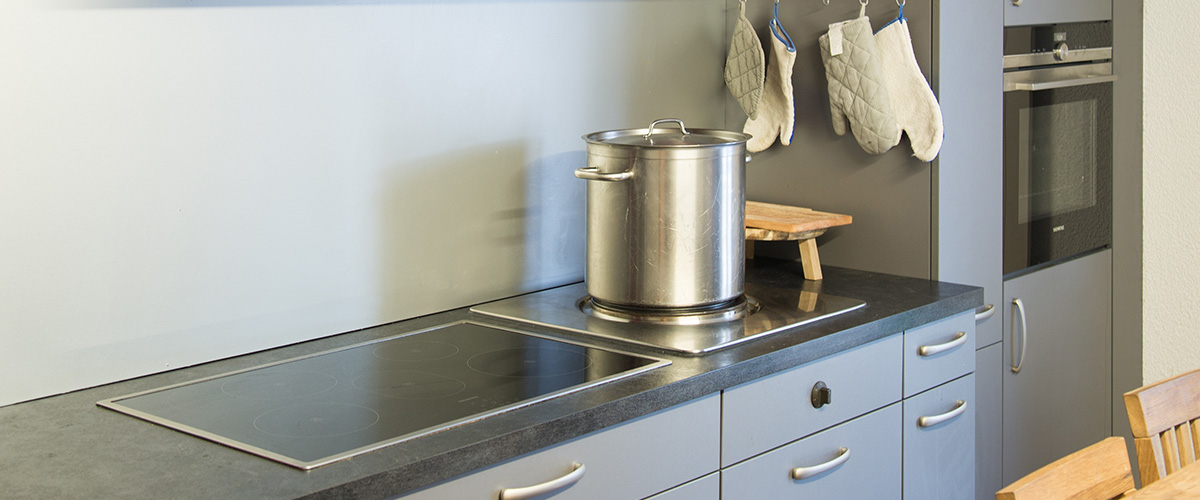 Online shop
Our best products